Hay muchos tipos de máquinas en el mercado, que a grandes rasgos se dividen en tres tipos.
1. Consola de juegos Pandora que sólo puede jugar a juegos en 2D. El número de partidos oscila entre 600 y 2000.
2. Consola de juegos Pandora con un pequeño número de juegos en 3D. El rendimiento de la GPU de esta máquina es mediocre y no puede ejecutar grandes juegos 3D. Este tipo de máquina generalmente viene con juegos 3D en la plataforma PS PSP N64, que son generalmente Tekken 123, 3D Street Fighter, Mortal Kombat, y juegos de N64.
3. Consola de juegos Pandora que puede reproducir juegos 3D a gran escala sin problemas, generalmente Tekken 5, 6, fútbol en vivo, Three Kingdoms Warriors, Metal Gear y juegos God of War.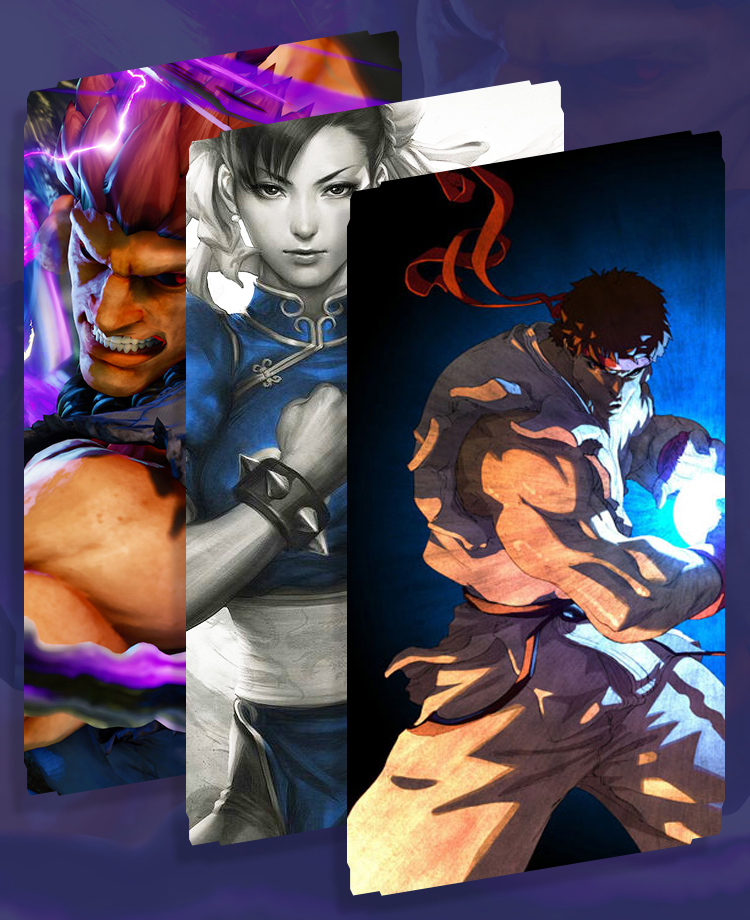 Hablemos a continuación del modelo concreto.
1. La nueva consola arcade disponible actualmente en el mercado es la Pandora Box 6S, que tiene 1399 juegos incorporados; la Pandora Box 9 tiene 1500 juegos incorporados, con una función de pausa, y el fondo puede establecer la dificultad del juego, coleccionar juegos y ocultar juegos. .
Ventajas: precio barato, rendimiento estable, los juegos clásicos están disponibles.
Desventajas: El número de juegos no es suficiente, algunos juegos modificados que circulan por Internet son relativamente pequeños, y el controlador USB no se puede conectar a 4 juegos personales.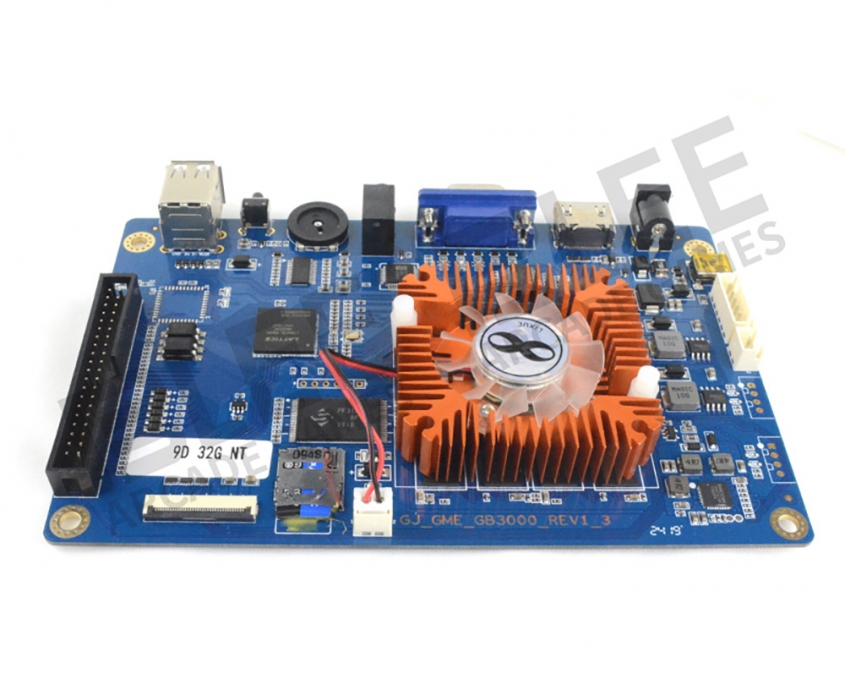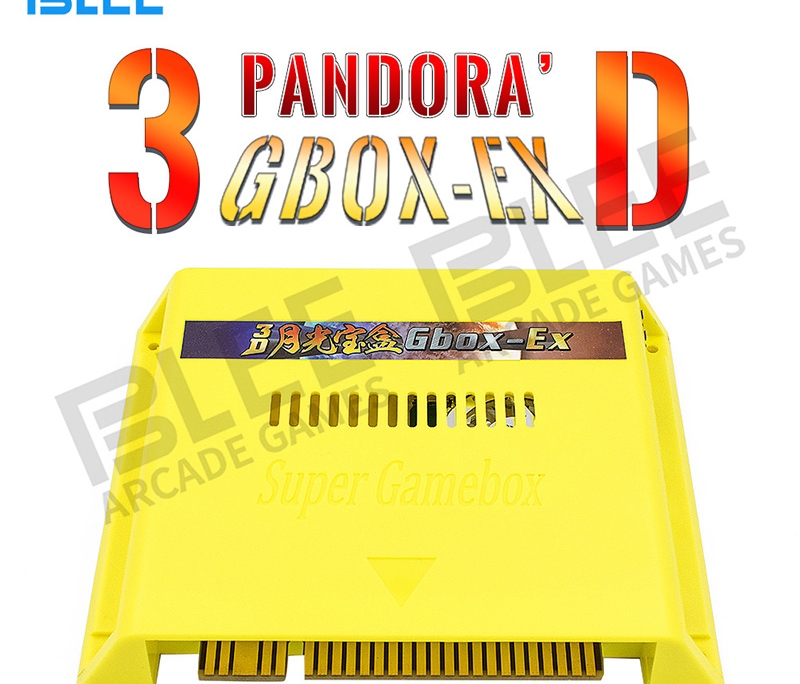 3: Caja de Pandora 3D,
Construido en 2200, 2448, 2650 juegos, la versión avanzada también viene con WIFI, con el mercado de juegos.
Ventajas: fuerte rendimiento, con todas las funciones, especialmente la función de archivo, puede ampliar los juegos 3D, y puede jugar varios juegos 3D sin problemas.
Desventajas: el precio es más caro.
Popularizar los juegos en 3D de este tipo de máquinas: son todos los juegos de lucha en la plataforma PS, PSP N64 DC, y juegos de PSP como God of War y Monster Hunter. La resolución del juego no es alta, y la jugabilidad no es tan buena como la de la máquina arcade.
Damos la bienvenida a personas de todos los ámbitos para que se pongan en contacto con nosotros sobre la base de una cooperación comercial en la que todos salgan ganando. No dude en ponerse en contacto con nosotros por correo electrónico: kathy@bleearcade.com
Persona de contacto: Kanthy Fan