There are many types of machines on the market, roughly divided into three types.
1. Pandora game console that can only play 2D games. The number of games ranges from 600-2000.
2. Pandora game console with a small number of 3D games. The GPU performance of this machine is average and it cannot run large 3D games. This kind of machine generally comes with 3D games on the PS PSP N64 platform, which are generally Tekken 123, 3D Street Fighter, Mortal Kombat, and N64 games.
3. Pandora game console that can play large-scale 3D games smoothly, generally Tekken 5, 6, live football, Three Kingdoms Warriors, Metal Gear, and God of War games.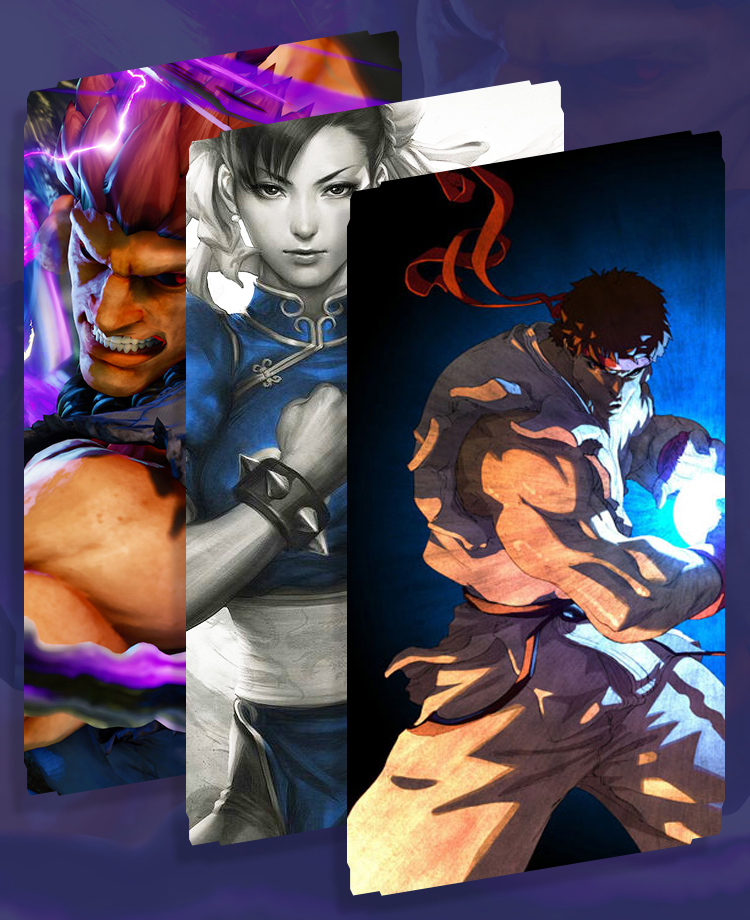 Let's talk about the specific model below.
1. The new arcade console currently available on the market is the Pandora Box 6S, which has 1399 games built in; Pandora Box 9 has 1500 games built in, with a pause function, and the background can set the game difficulty, collect games, and hide games. .
Advantages: cheap price, stable performance, classic games are available.
Disadvantages: The number of games is not enough, some modified games circulating on the Internet are relatively small, and the USB controller cannot be connected to 4 personal games.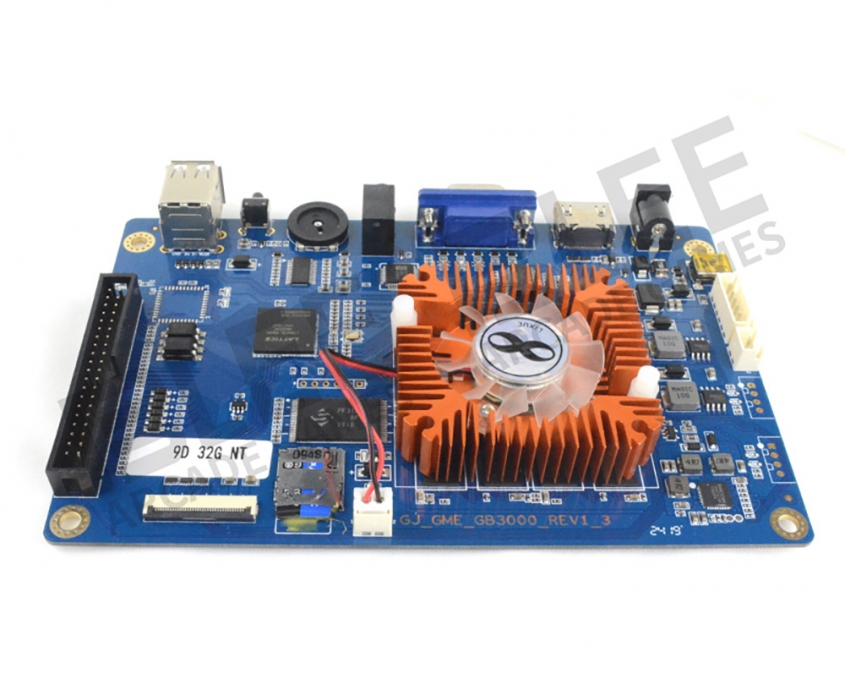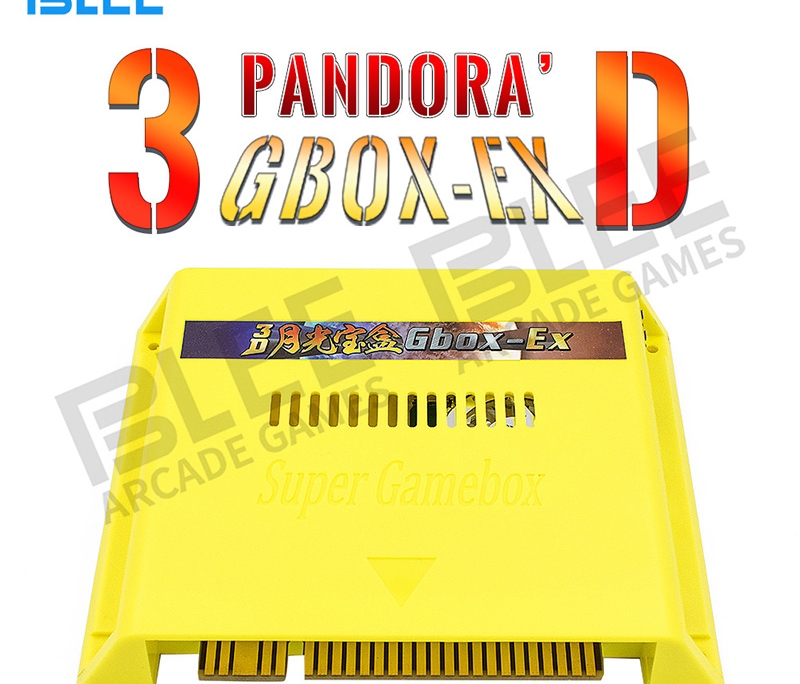 3: 3D Pandora Box,
Built-in 2200, 2448, 2650 games, the advanced version also comes with WIFI, with the game market.
Advantages: strong performance, with all functions, especially the archive function, can expand 3D games, and can play various 3D games smoothly.
Disadvantages: the price is more expensive.
Popularize 3D games of this kind of machine: they are all fighting games on the PS, PSP N64 DC platform, and PSP games such as God of War and Monster Hunter. The resolution of the game is not high, and the playability is not as good as the arcade machine.
Welcome people from all walks of life to get in touch with us based on win-win business cooperation! Feel free to contact us via email: kathy@bleearcade.com
Contact person: Kanthy Fan