Arcade games are those games that require a coin to work. That is why they are also known as coin-op games. Whenever you go to commercial malls, amusement parks, you see certain games in which coins are used for playing games. Such games are called arcade games. Arcade games are highly liked by children. Although, there are a few benefits of playing arcade games.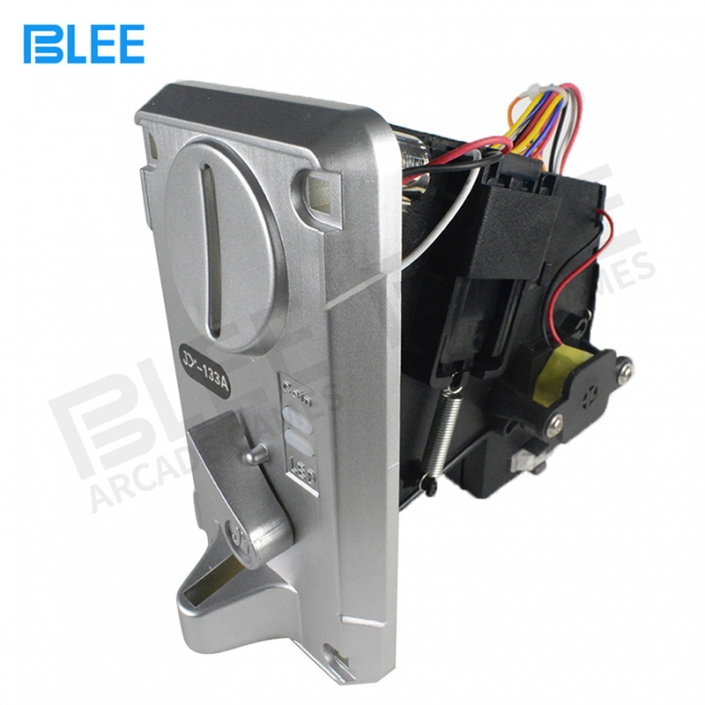 The coin acceptor is a component used by the gaming machine to sense and receive coins.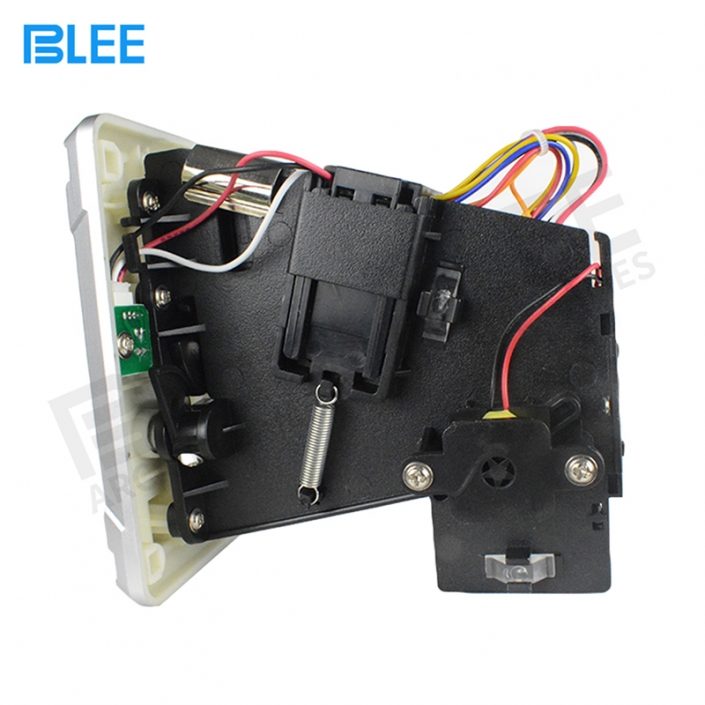 It may be damaged due to overuse, and your gaming machine may not work without coins. But don't worry, Guangzhou Baoli Animation Technology Co., Ltd. has the game parts you need. We deal with all types of game console accessories at wholesale prices. Due to its rich experience in this field, Baoli Animation is a leading company in China.
Contact us to get a quote for the game accessories you need.