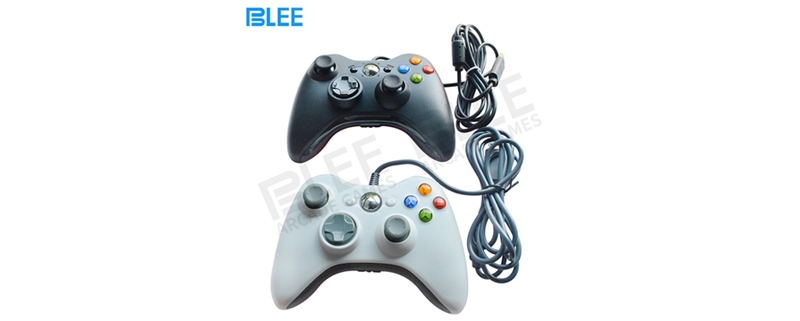 With the increase in demand and usage of electronic gadgets in our life, there are now a lot of products available in the market. This demanding increase has raised the advancement in the field of technology. It is now easy to download a game for entertainment purposes. But, still, the fashion and demand for gaming machines and game consoles are not ended. There are the majority of people who still prefer to use such machines. Each game console takes the input of the player and controls them. The process that input through electrical and computerized components and at the end their output is displayed on an electronic machine.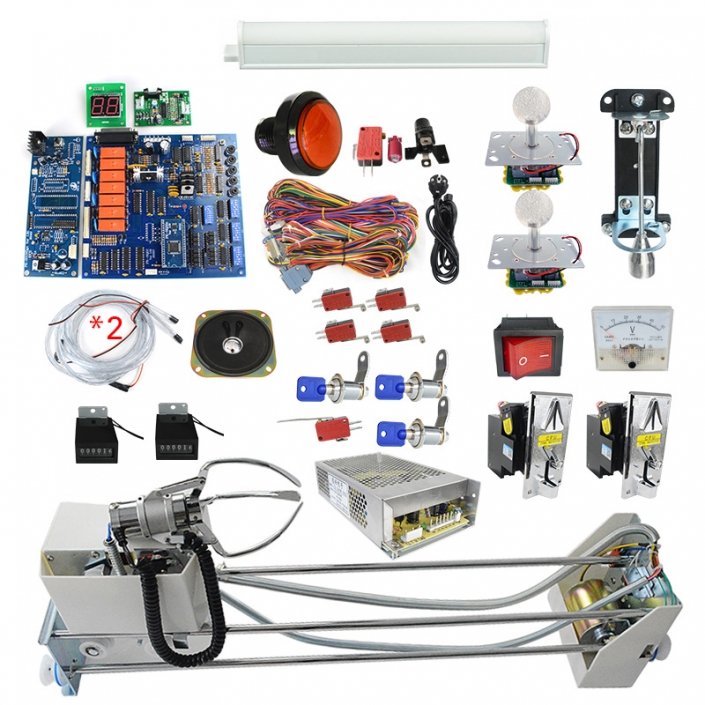 If you are looking for such game consoles, Blee game manufacturers are the best option to consider. They include a wide range of products such as coin acceptors, arcade joysticks, retro arcade machines, and a wide range of arcade machines further categorized as a gift and sports machines, machines for kids, and much more!
View site for more information and you can have a look at a wide range of our various products. There are different categories which ensure the satisfaction of customers and help them to shop from a one-stop shopping service which can save their time. As a team, we pay special attention to the quality of our products and inspect the finished product packaging. Our main mission is to provide top-notch quality game consoles manufactured under the supervision of experienced employees.