Claw machines have been around for decades, but recently they have become more popular than ever. Today, 39 of these claw machines were packed into 40-foot high cabinets and shipped to customers in Dubai by sea.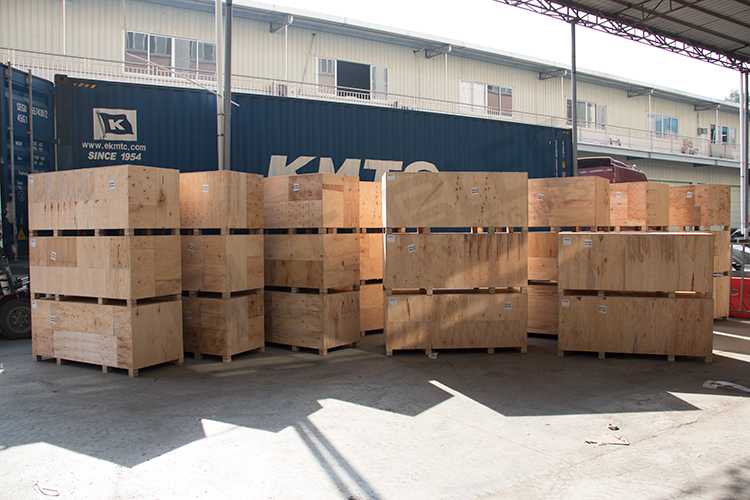 The claw machine is a great way for people to have fun and win prizes without having to leave the comfort of their own homes. It's also a great way for businesses to attract customers by offering them the chance to win prizes. The claw crane machine has become increasingly popular in arcades, malls, and amusement parks all over the world.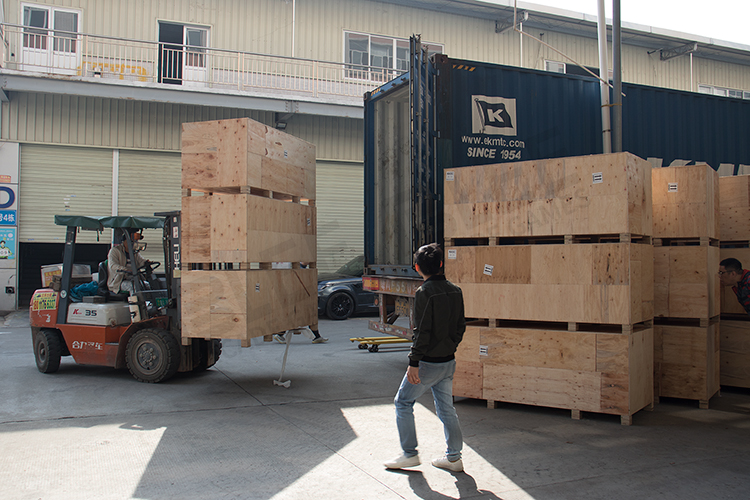 These machines are not only entertaining but also provide an opportunity for businesses to make money by charging people for each round of play. With its increasing popularity, it's no surprise that these machines are now being shipped all over the world, including Dubai!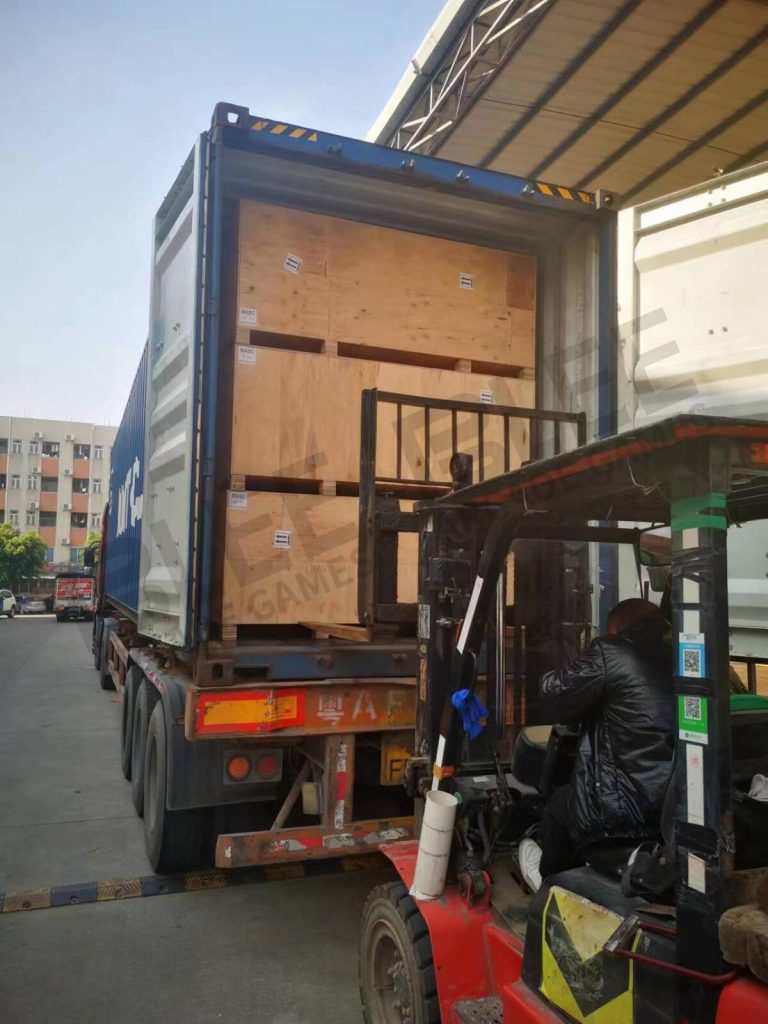 Guangzhou Baoli Animation Technology Co., Ltd. focuses on manufacturing arcade game accessories and we manufacture and sell all kinds of high-quality arcade game accessories. We are a brand business operating for many years, with a good reputation and great customer groups. If you are interested in the arcade game and you need to buy arcade game accessories, please contact us