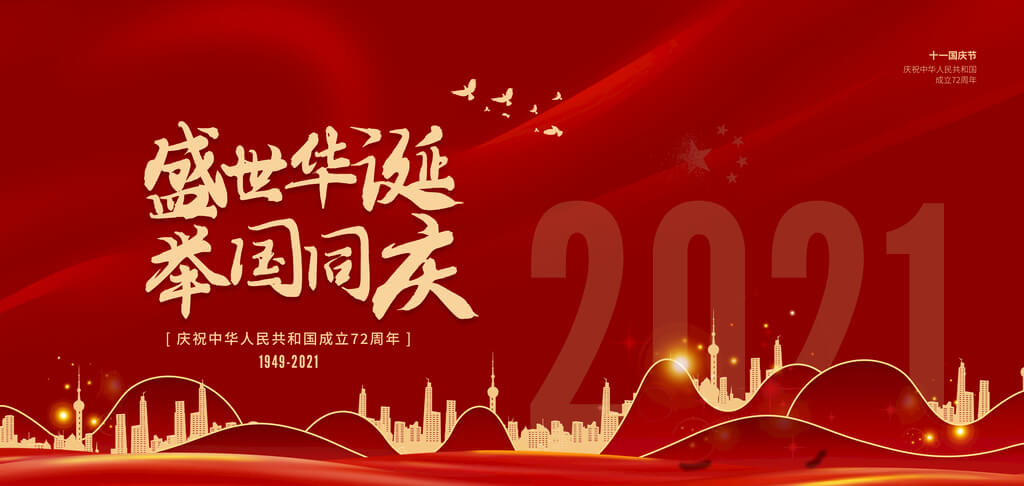 Dear customers,
Happy National Day holiday season, the month circle person circle everything together. People in almost every arranges everything. I wish the whole family happiness, and fertility and family happiness!
Please kindly note that our Chinese National Day is from October 1th to 5th.
Sorry for may delay replying to your question.
Wish all of u have a happy National Day!
Best regards!
BLEE
Badminton Men's Singles Final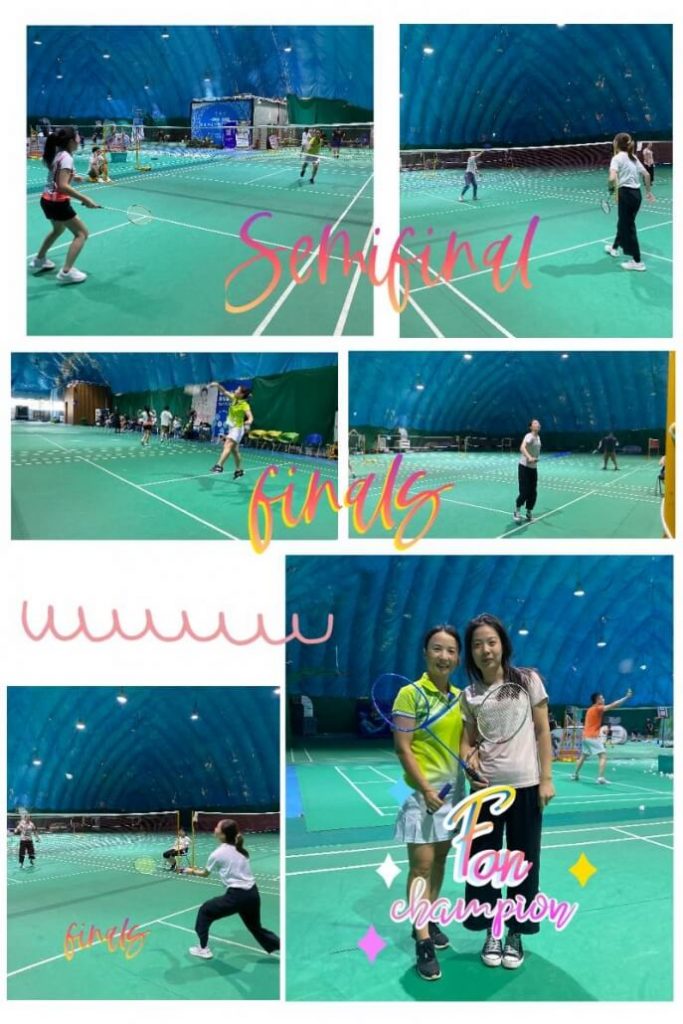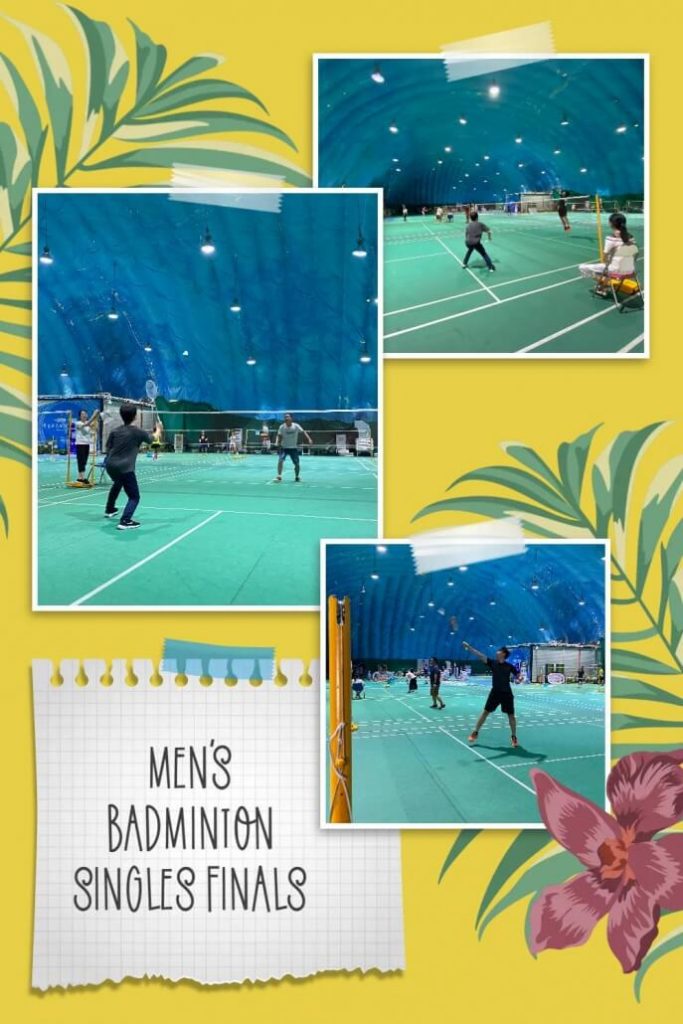 Badminton team competition
Dinner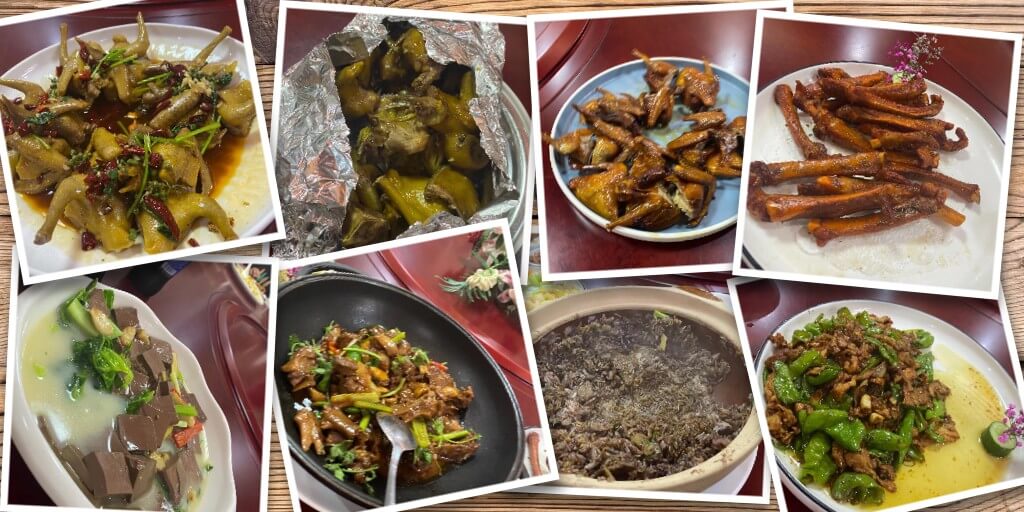 My team
——Parties are where people get together while teams are where the hearts get together.