BLEE Annual Ceremony Summary Conference
Today, the sun is shining outside the window, and the interior is warm! In the past 2022, the company has withstood the test of the market. After the joint efforts of the majority of employees, the company has achieved good results in all work. As the Spring Festival is approaching, we are here to gather together to hold the 2022 company summary and commendation meeting, aiming to recall the work of the past year, sum up experience, learn lessons, and discuss the company's future development plans.
prize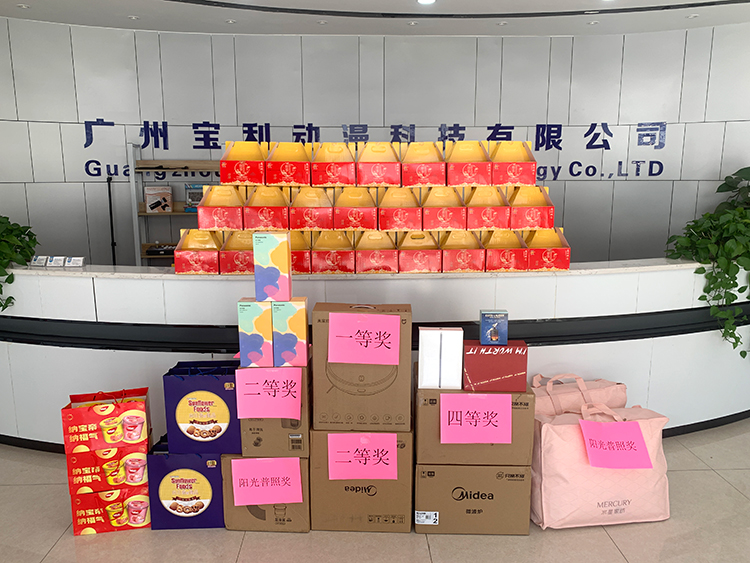 trivia games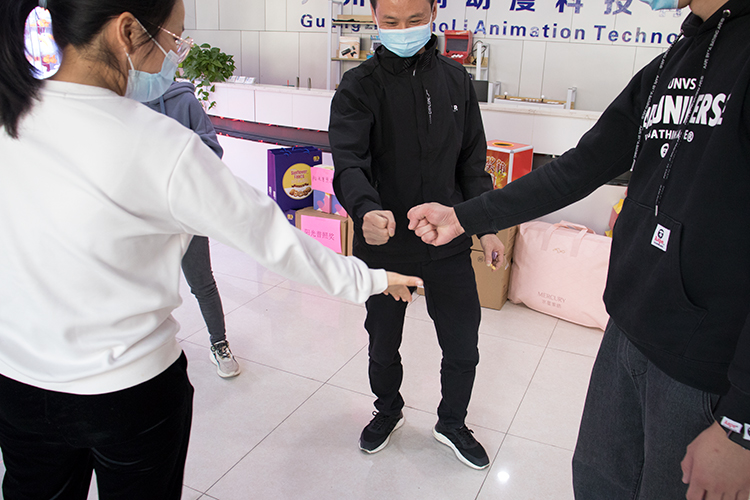 awarding of prizes
raffle draw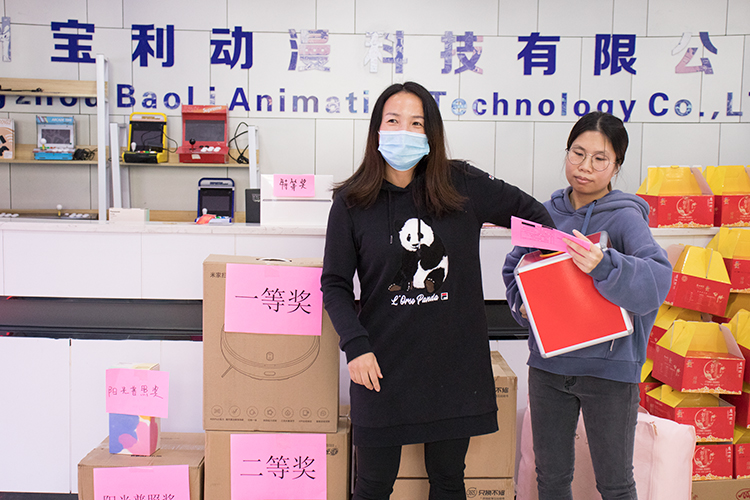 group photo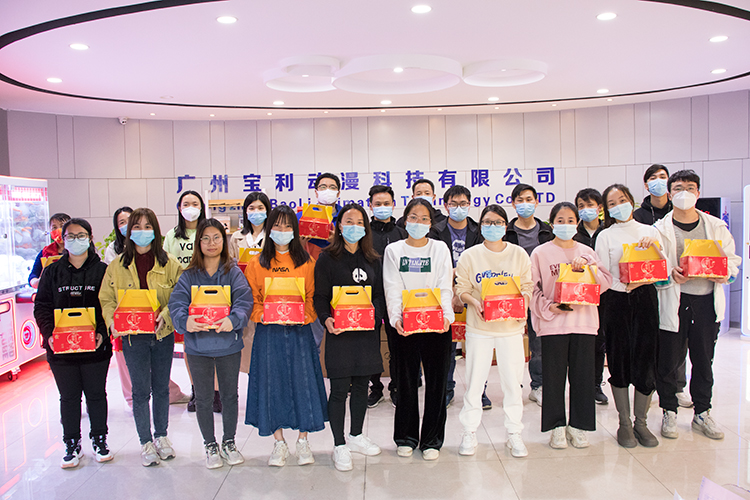 dinner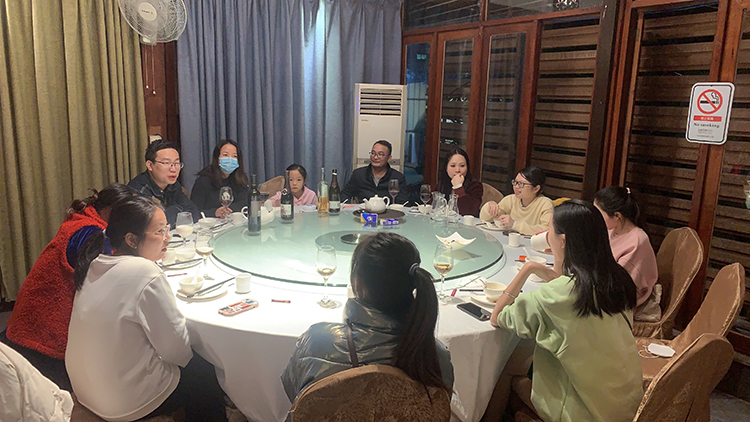 About us
Guangzhou Baoli Electronic Equipment Business Department has been in development for nearly twenty years, is a collection research and development, manufacturing, marketing as one of the private enterprise of Electronic Science and technology. The company has developed BLEE brand,The company's main business scope is claw machine,shooting machine,kid game machine,key master,vending machine,racing machine, game machines and many other game accessories.
Guangzhou Baoli Company will constant carry forward the "dedication, focus, integrity, and innovation" entrepreneurial spirit, to "develop the best products, to achieve the optimal cost-effective products, to provide the best service" as the three most competitive strategy, create value for consumers.
We warmly welcome worldwide manufacturers to visit our factory and guide our work.Besides,we sincerely hope we will have a chance to cooperate with each other,We are looking forward to creat a better future with you.