With the world full of technological equipments and gadgets, people now prefer to play games online on their smart phones and electronic gadgets. It is easy to download games on smartphones but still, the fashion of gaming machines is never old! There are a lot of people who still love to play with games with boxing game machine and other gaming machines.
Guangzhou Baoli Animation Technology is the professional manufacturer of gaming machines and includes a wide range of products such as:
Joystick
Pushbuttons
Pandora console
Here its noteworthy to mention other items like:
IC card management arrangement
Series of arcade gaming appliance components
Boxing game machine and much more!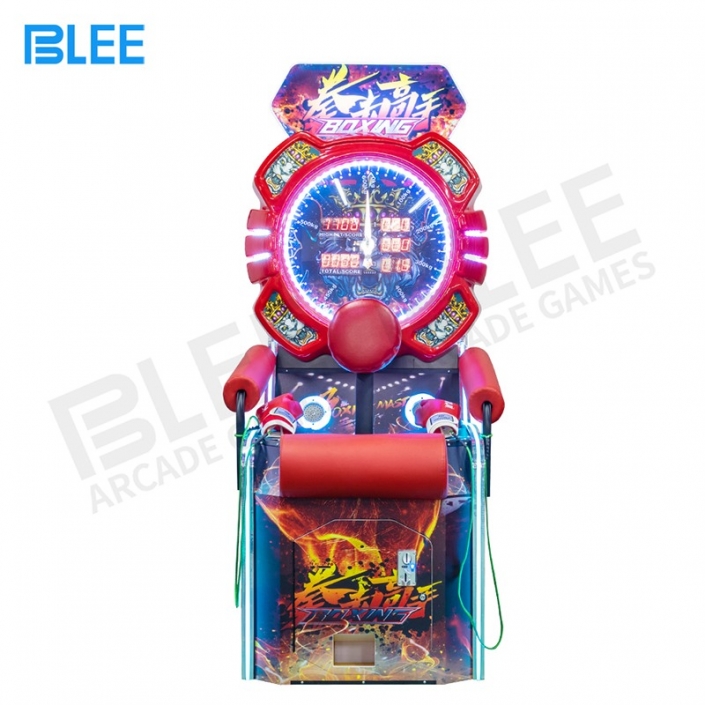 Boxing game machine is easy to operate and provides the feeling of excitement, fun and sense of entertainment to its players. It holds an exquisite design with clear and beautiful pictures. It is a perfect combination of sports and entertainment machine.
Other than these, the boxing game machine has material hardware and holds warranty of 12 months. There is one set of color options and net weight of this game console is 120 kg. Our company aims to produce products which everyone can enjoy and is includes specialized aspects for enthusiastic players too. Special emphasis is laid on the design of components and product quality inspection. Due to availability of unlimited options on our site, it becomes easier for the customers to shop from one-place.