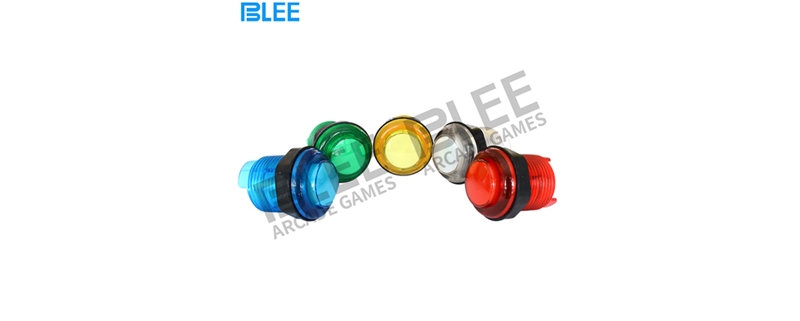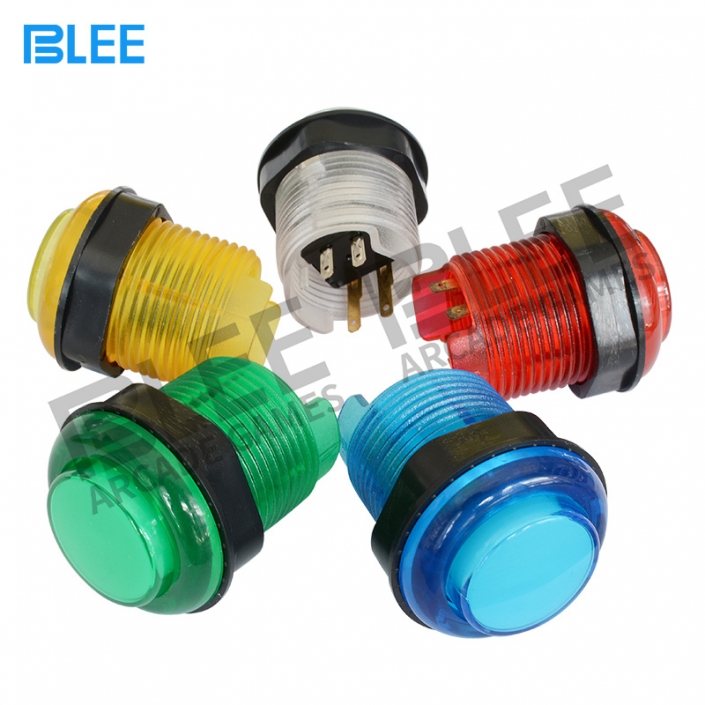 Easy To Install and Use:
The first thing you will have to check when you compare any game console parts is whether they are easy to install and use. The same rule applies to arcade buttons as well. Apart from the easiness of installation, it is essential that the button should be easy to use. For instance, buttons with a convex design will be smooth and convenient to use.
Perfect Fit:
Another essential thing to consider when you buy arcade buttons is that they should be of the right size. For instance, most arcade cabinets will have a 28 mm mounting hole. So, when you compare buttons, it is better to check whether the buttons that you have shortlisted fit your cabinet.
At BLEE dealing, we deal with different parts for your gaming consoles. We suggest you shortlist a button with illumination. It will glow even in darkness to help you play even in low-light conditions.