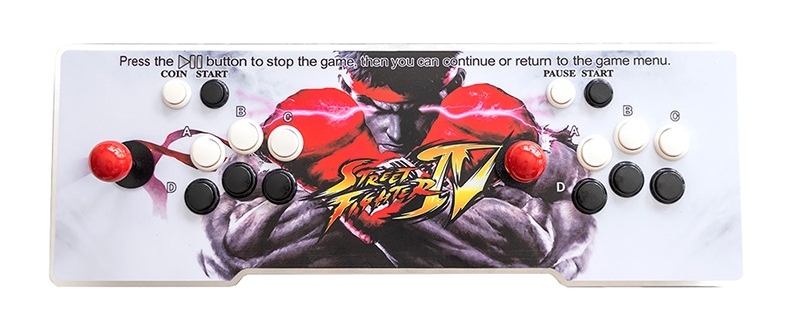 Retro arcade machine
When it comes to arcade gaming, nothing beats the first arcade machines. These gaming machines came with different video games such as Pac-man, pong, space invaders, and street fighter. These gaming consoles take us back to simpler times when games were all about fun and not competition. These arcade machines displayed most of the childhood heroes that surprisingly shaped us to the current us. The machines transport you back to the amusement arcades with a pizza in your hand worried the joystick doesn't get all greasy.
With the ever-progressing technology, these arcade machines still have a laid-back touch with a better gaming experience. The retro video games present in the gaming machines are of better quality. The gaming machine lets you enjoy the video games you grew up playing. This machine has both 2D and 3D arcade games. Thousands of games are enjoyed from arcade machines while preserving the usual (button and joystick) gaming experience. Video games are still favorites and will keep you glued to your screens for hours.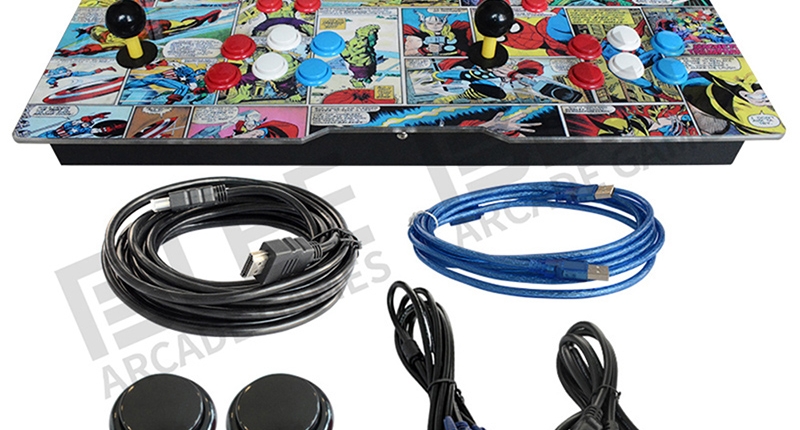 Product features
The current retro video games machines offer more than just arcade games. These machines offer an experience from diving into the gaming world. Features of the gaming console include:
Retro gaming machines allow a maximum of four players.
They have image enhancements that are customizable as per individual needs.
The retro machines are compatible with most display devices.
The machines allow you to save your gaming progress.
In conclusion, the reincarnation of your childhood heroes is possible by a retro video game machine.