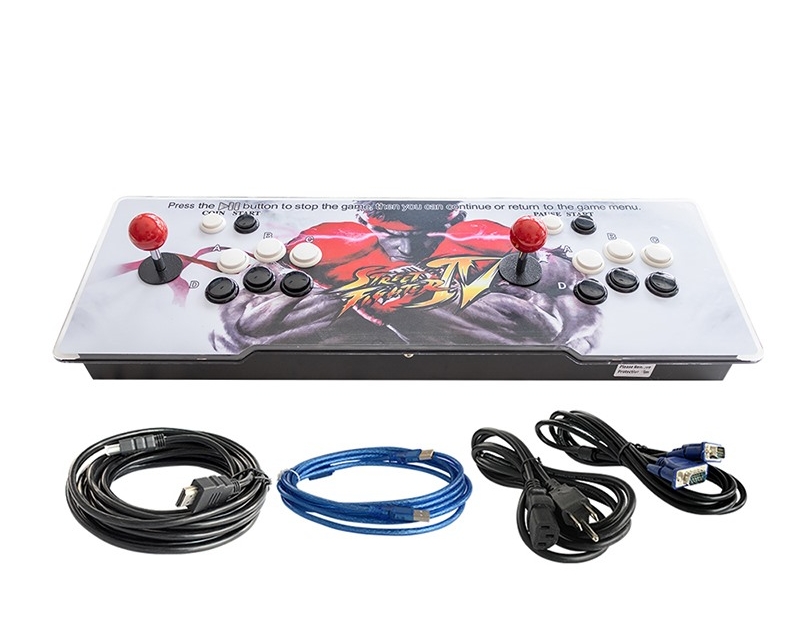 Pandora Box EX2 8000 in 1 is made in Guangzhou, China. The game is designed to bring back the feelings of classic games in the early 90s. But the game is designed with the recent technologies in mind. Making it a choice between the gamers of this generation as well.
The Pandora Box EX2 8000 in 1 is a collection of retro games from -the- 90s. -The game is packed with a powerful processor, Ram, memory, and graphics to support 2d and 3d games. The idea of building Pandora Box EX2 8000 in 1 was to bring back the memories of the 90s in a new style. It is a powerful game box so it doesn't take time in loading. The game image does not get jammed. Play your favorite games from childhood as much as you want. It has got many multifunctions that helps you connect with devices play as much as you want. You have many options for gaming in the Pandora Box EX2 .
Pandora Box EX2 is a classic 2 players game console. Pandora Box EX2 in an arcade game console that contains 8000 games for game lovers. The game is designed for two players. It supports VGA port that can be used to connect with a TV and play games like in the old days.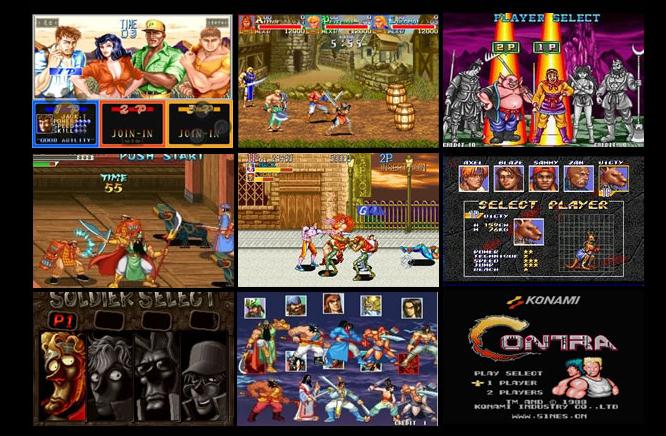 And many more classic games for video game fans. The entire list of games can be collected from the internet. It is so long that it cannot be completed in an article. If you miss the games form the 90s then this is a must have Pandora box for you. The old games are brought have with high-quality graphics that will keep you mesmerized while you are playing. It doesn't take time to load as it used to in the earlier times. The sound quality and the controller of the pandora box add a new feeling to the old games.
Welcome people from all walks of life to get in touch with us based on win-win business cooperation! Feel free to contact us via email: carly@bleearcade.com
Contact person: Carly
whatsapp:+8618138706102