For those who grew up in the 80s and early 90s, arcade games are memories that you can be nostalgic for. It is a tool that connects people and allows people to communicate and entertain each other. More than forty years have passed, and arcade games still play an important role in bringing people together to play. It is precisely for this reason that Guangzhou Baoli Animation Technology Co., Ltd. feels that it is necessary to retain arcade games as much as possible.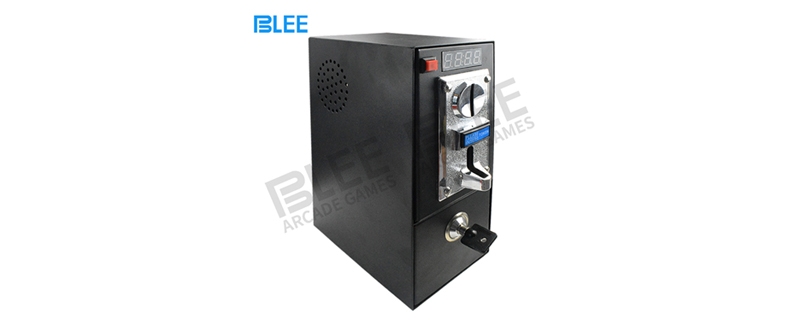 What makes Blee stand out
Manufacturing – You can get quality arcade parts that you can use to complete your arcade cabinet. You can get specialized OEM and ODM services for arcade game consoles. Women's the company can design research, manufacture, and offer sales services to its customers who need arcade games or arcade parts.
Production line – You can get quality parts like arcade buttons that you can customize with your logo. You can also get coin acceptors, joysticks, arcade kids, arcade consoles, among other gaming parts. The parts are built with quality materials and you can be assured you are getting value for your money.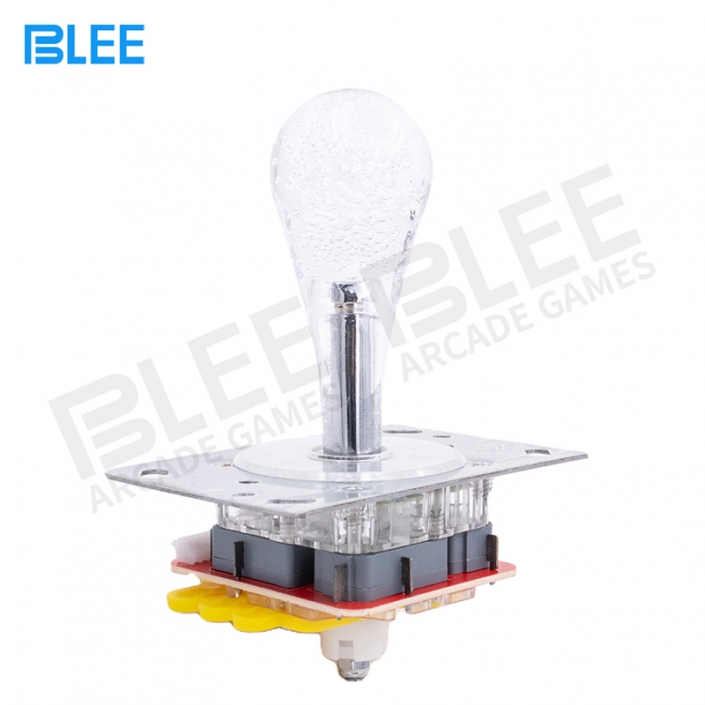 If you want to get a quote or have any questions about Blee products, please contact us.